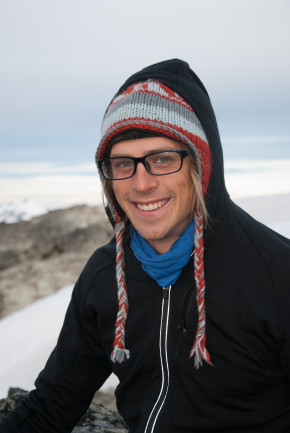 Elliott Skierszkan
Postdoctoral Fellow Geological Sciences
I am an environmental geochemist researching the mobility of metals in the environment by adopting techniques in geochemistry, hydrogeology, and mineralogy.
During my PhD I developed methods to trace molybdenum and zinc mobility in mine wastes through stable isotope analyses. This research was conducted at UBC's Pacific Centre for Isotopic and Geochemical Research with a multicollector ICP-MS instrument.
I am currently working as a Mitacs post-doctoral fellow in partnership with UBC and Lorax Environmental Services on a study of geogenic uranium and arsenic release into groundwater in the Dawson Range, Yukon. Advanced mineral exploration projects are present in this region, and a better understanding of metal release from the local geological formations into water has implications for water-quality management at eventual mine sites.
Beginning Feb. 2021, I will begin a Banting Postdoctoral Fellowship at the University of Saskatchewan, where I will oversee a research program on the impacts of thaw of perennially frozen ground (permafrost) on metal(oid) release in subarctic and arctic regions.
Peer-reviewed publications