UBC ATSC 313 Renewable Energy Meteorology
Welcome Students
---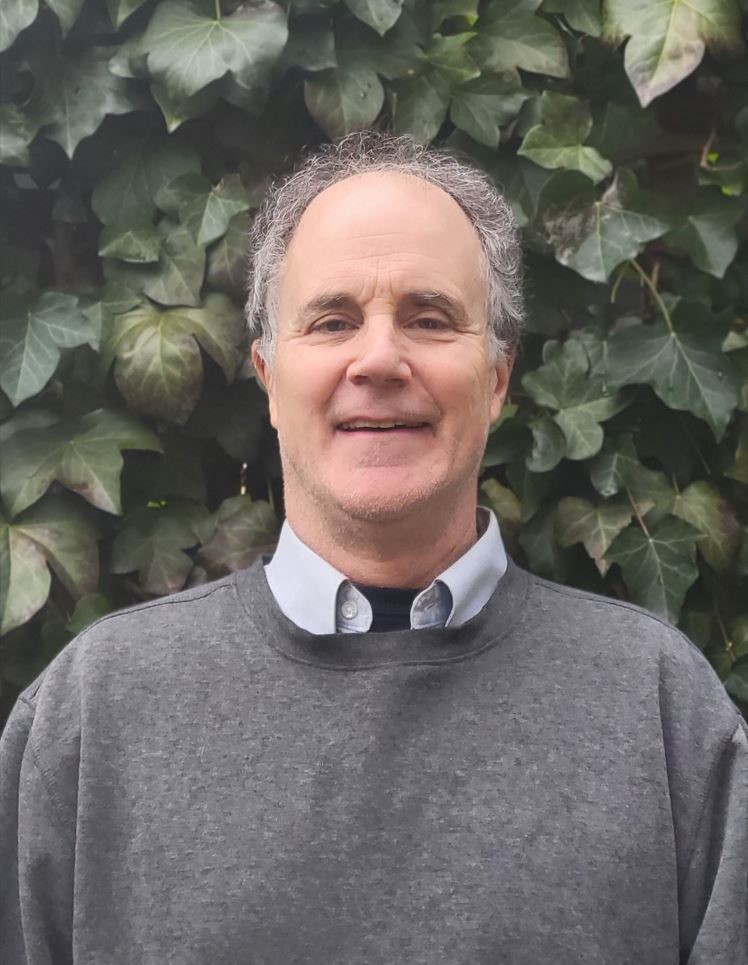 My name is Doug McCollor. I am the lead instructor for this course. I am delighted that you are interested in this course. The first offering of this new, online, course was January 2021 term.
A team of experts and I designed ATSC 313 to teach you about meteorology as applies to case-studies in hydro, wind, and solar energy. Each week we explore a new case study, where you are the virtual boss who needs to make important decisions. For example, should wind-turbine blades be repaired given uncertainty in the forecast, will climate change affect commercial viability of a solar power site, should water be released early from a reservoir in anticipation of forecasted extreme precipitation? Most of the case studies are for British Columbia, Canada, with a few elsewhere in the world.
All of the course content is online. This includes the online readings, quizzes, open-book midterm exams, and discussion boards. Even the ePortfolio is online, where you calculate the potential solar energy, wind energy, and precipitation amounts for your own home. Only the open-book final exam must be written on-campus, on paper in a proctored (invigilated) setting. The date/time/location of the final exam will be posted by Exam Services during the term.
This course is designed for "super-connected" university students like you. If you ...
use smartphone connectivity to enhance your life,
feel your time is precious,
prefer course work that is split into a larger number of shorter assignments to fit better in-between your other online activities,
want a clear path forward with no surprises,
want flexibility of due dates within well defined time windows,
want the opportunity to be successful even if life's adventures cause you to miss an assignment or two
...then ATSC 313 is designed for you.
We have activated Piazza for this course, which you can access via Canvas. Piazza allows you and your classmates to share questions and answers about the content in the course (meteorology, renewable energy, etc.). For personal issues such as accessibility or missed exams, please use the Canvas Inbox tool to send me a private message.
This Online course is offered every September term and January term at UBC. The next offering is scheduled for September 2023, and the one after that in January 2024.
Again, welcome to this course.
- Dr. Doug McCollor
==> To start this course, registered students can open the Canvas learning management system, log into this course, and from the Canvas home page, click the "Start this Course" button near the bottom of that page. Alternately, in Canvas, click on the "Modules" tab in the course-navigation frame on the left side in Canvas, and select the first module "Orientation, page 1". Note: Canvas will not be accessible to registered students until the first day of term.