◉ Engaging student clubs and organisations - ◉ Numerous Department events - ◉ our unique Earth Courses Assistance Centre (Room 109 in the EOS Main building) - ◉ Community and industry partners in learning - ◉ Field / lab / hands-on learning … Discover more below!
Events
   Nearly all events sponsored or run by the Department are open to undergraduate students. Please see the Department's News and Events page (click the drop-down menu "Filter by event type" to select the series you are interested in).
We especially encourage you to attend the colloquium seminars, as they are directed at what we call "the well-informed lay-person". 
Seminars other than colloquia may also be of interest although they may be aimed at specialists in the subject 
Thesis defences are technical, oral exams for graduate students who are defending their thesis research. 
Student clubs and activities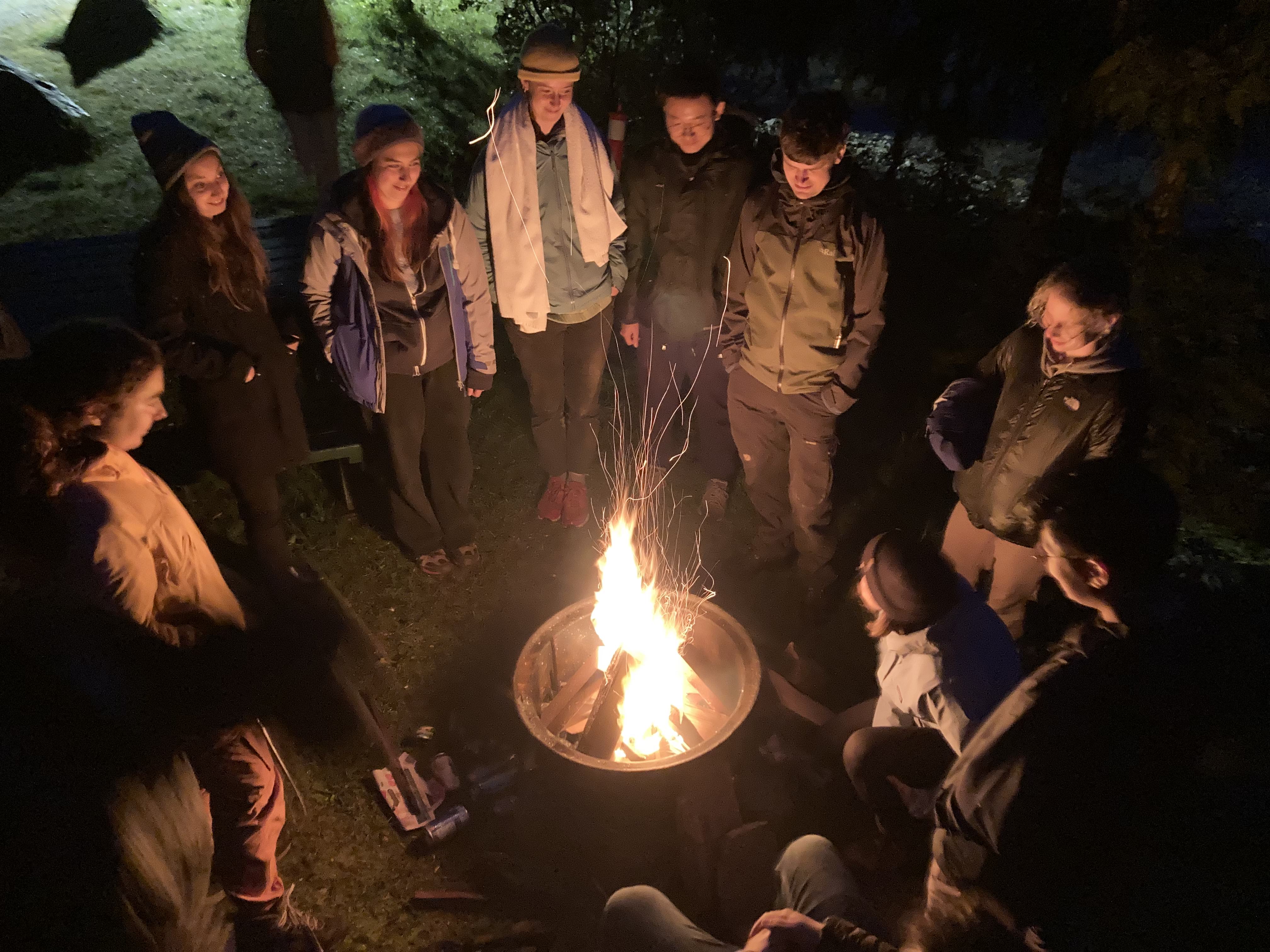 The undergraduate Dawson, ESSA, GeoRox, Oceanography, and Storm clubs (links below) represent every type of scientific interest within the Department. They coordinate a variety of social and professional development activities including sports, career fairs, field trips, annual talent nights, weekly social gatherings, and more. 
These groups form the EOAS Undergraduate Club Council. It serves as a unified voice for students in communications with Department administration, allocates and administers club space within the department, and dispenses Department funds for worthy student activities or projects on a competitive basis. 
Individual EOAS students as well as EOAS Clubs may apply to the Undergraduate Activities Fund (UAF) for money to support professional development or club activities. Links with details: 
Other student groups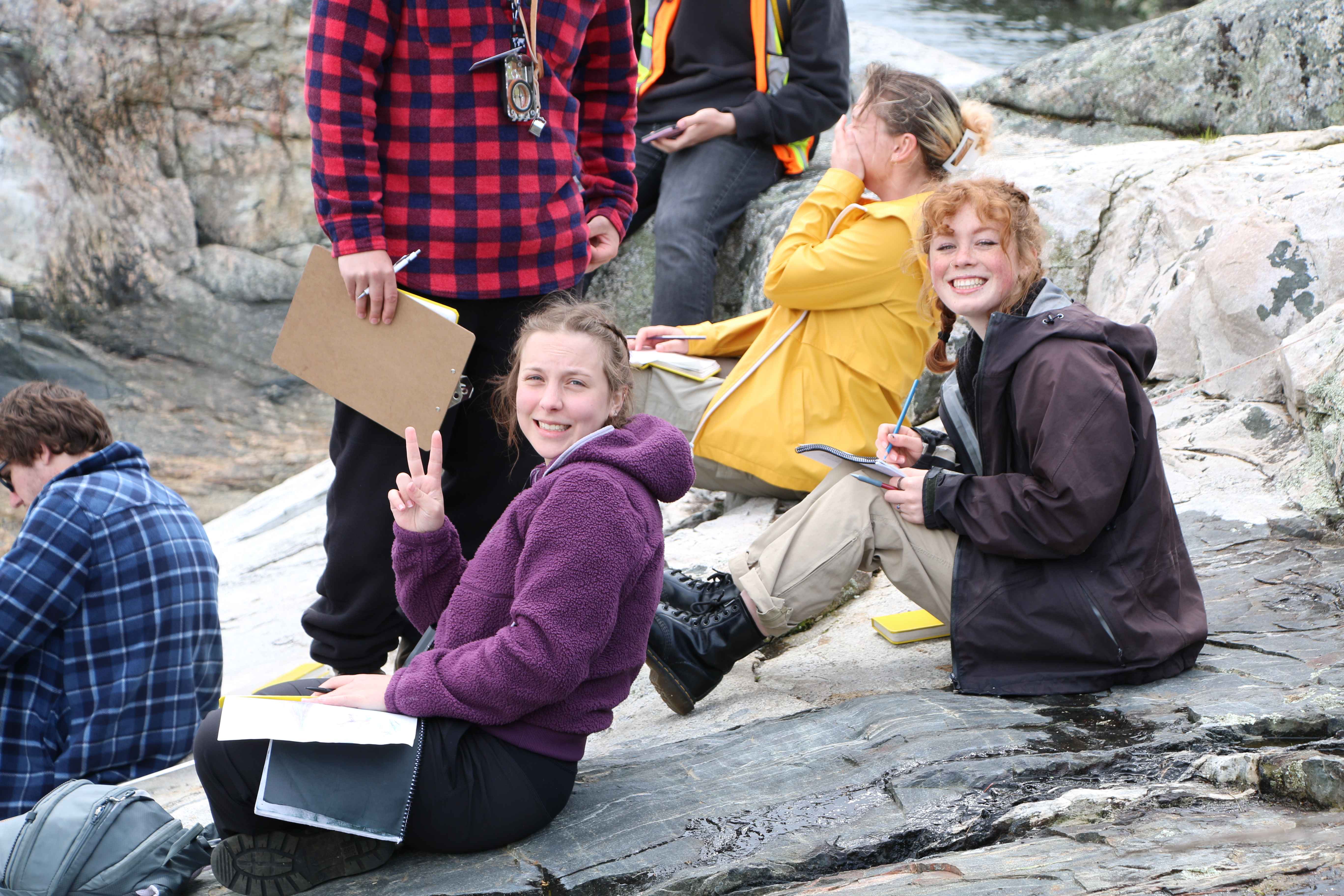 There are many clubs at UBC - check out the AMS CampusBase website. Here are a few:
There are also over 70 student groups involved in sustainability related activities - see the complete list with descriptions at https://sustain.ubc.ca/get-involved/student-groups.
Undergraduate Spaces
The EOAS Undergraduate Commons 
Room 208 in the EOS Main building is a dedicated space for EOAS students to study or socialise. It has tables, whiteboards, a TV and a kitchenette. Undergraduate clubs often hold their meetings in clubrooms surrounding this Commons space, and many of our annual social events are held there. A separate meeting room attached to the Commons (Room 208A, a.k.a. the "Fishbowl") is available for booking by undergraduates for activities such as group project meetings, event planning, or presentation practising sessions. 
To reserve the Commons space (208) or the Fishbowl (208A) please submit an online EOAS Student Space Room Request Form at least two weeks in advance.
Earth Courses Assistance Centre
The "Earth Course Assistance Centre" (ECAC) is a dedicated space for teaching assistants (TA) to provide office hours, to run individual exams, or to arrange special help sessions with a TA or instructor. Talk to your instructor or TA if you need to know when your course is offering "office hours" - or - if you would like to arrange a one-on-one meeting with a TA, or use the ECAC for any other learning purpose. 
Location: Room 109 in the EOS Main building (entry from the north side of the Pacific Museum of Earth's main gallery).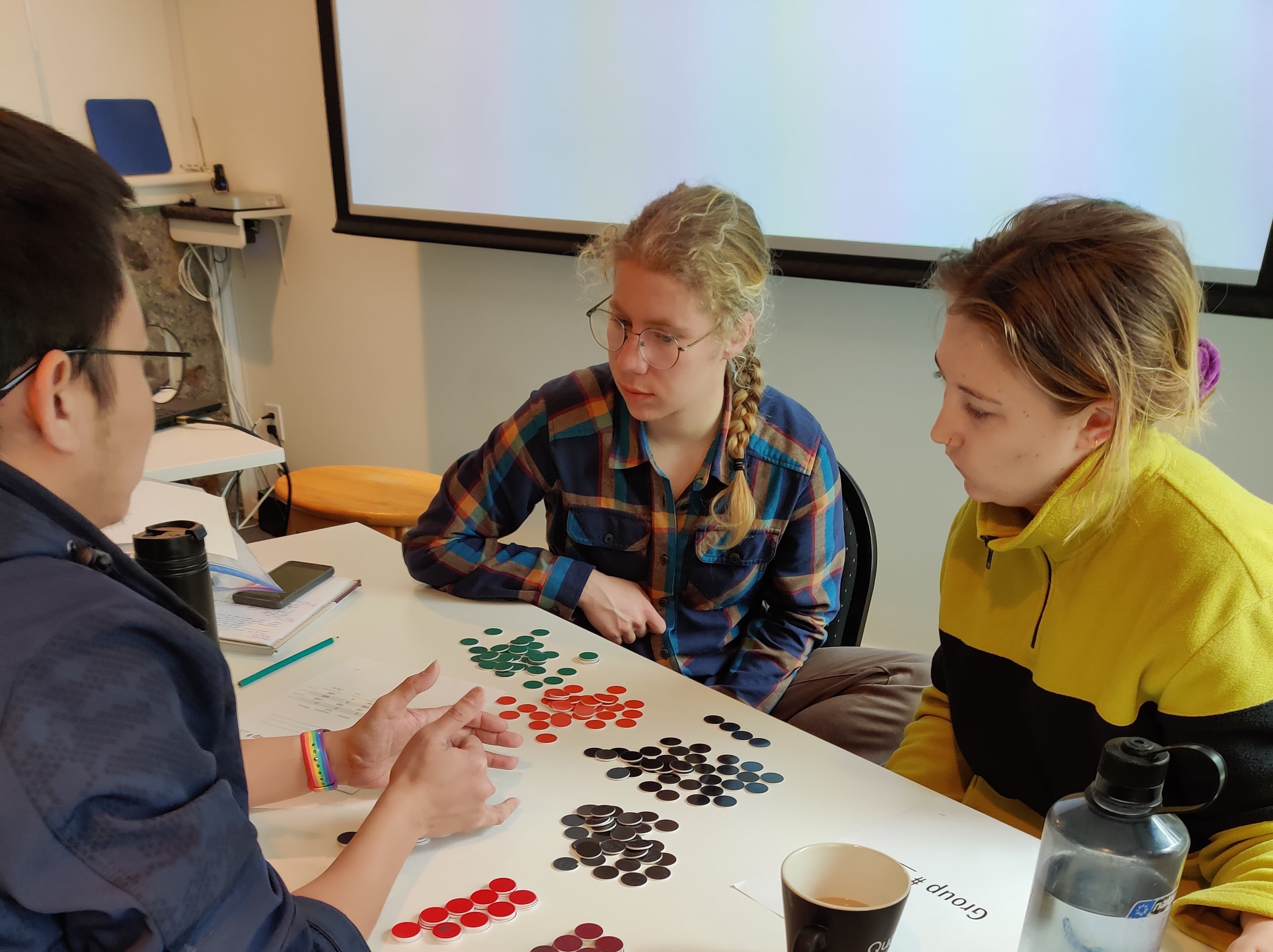 Community & industry partners in learning
Study and learn with industry or community partners. Each experience involves an authentic, real-life challenge, helping you build the knowledge and skills that will ensure you will succeed in your future profession or occupation. Check out our list of courses that involve community or industry partnerships. 
Field, Lab & Hands-on Learning
Most EOAS courses involve frequent opportunities to solve real scientific and societally relevant problems by applying new knowledge and skills in laboratories, real field settings, and involving other hands-on learning experiences. Check out our list of courses that involve field experiences in the city, on the ocean, with geology, groundwater and more.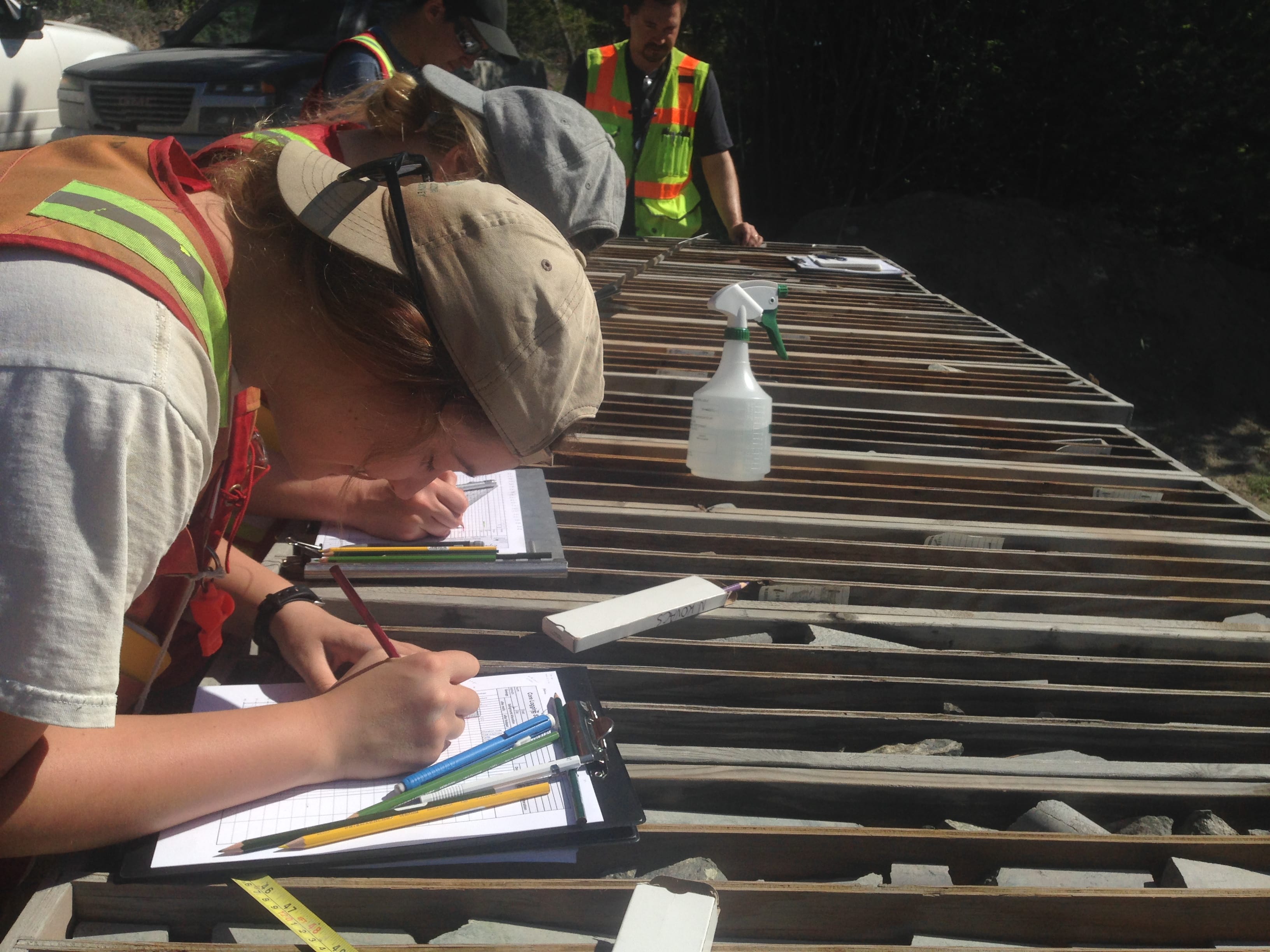 Support Services at EOAS, Faculty of Science and UBC
  Need help of any kind?
If you have a question or are seeking assistance regarding your studies, health and wellness, campus life, financial situation, career and experience, or anything else at all, we are there to help! See our Advice & Support page for pointers to safe, respectful and confidential support services provided by EOAS, Faculty of Science, and UBC.