UBC unveils $2.4-million expansion of geology field school in south Okanagan
Since the 1950s, UBC students have been making the annual trek to Oliver, B.C. for geological field school. Thanks to $2.4 million in contributions from UBC Science alumni, friends, and Teck Resources Limited, this year's field school looks a little different. UBC Science and the EOAS department are proud to announce that students, researchers, and community groups are now welcome at the updated and expanded geology field station.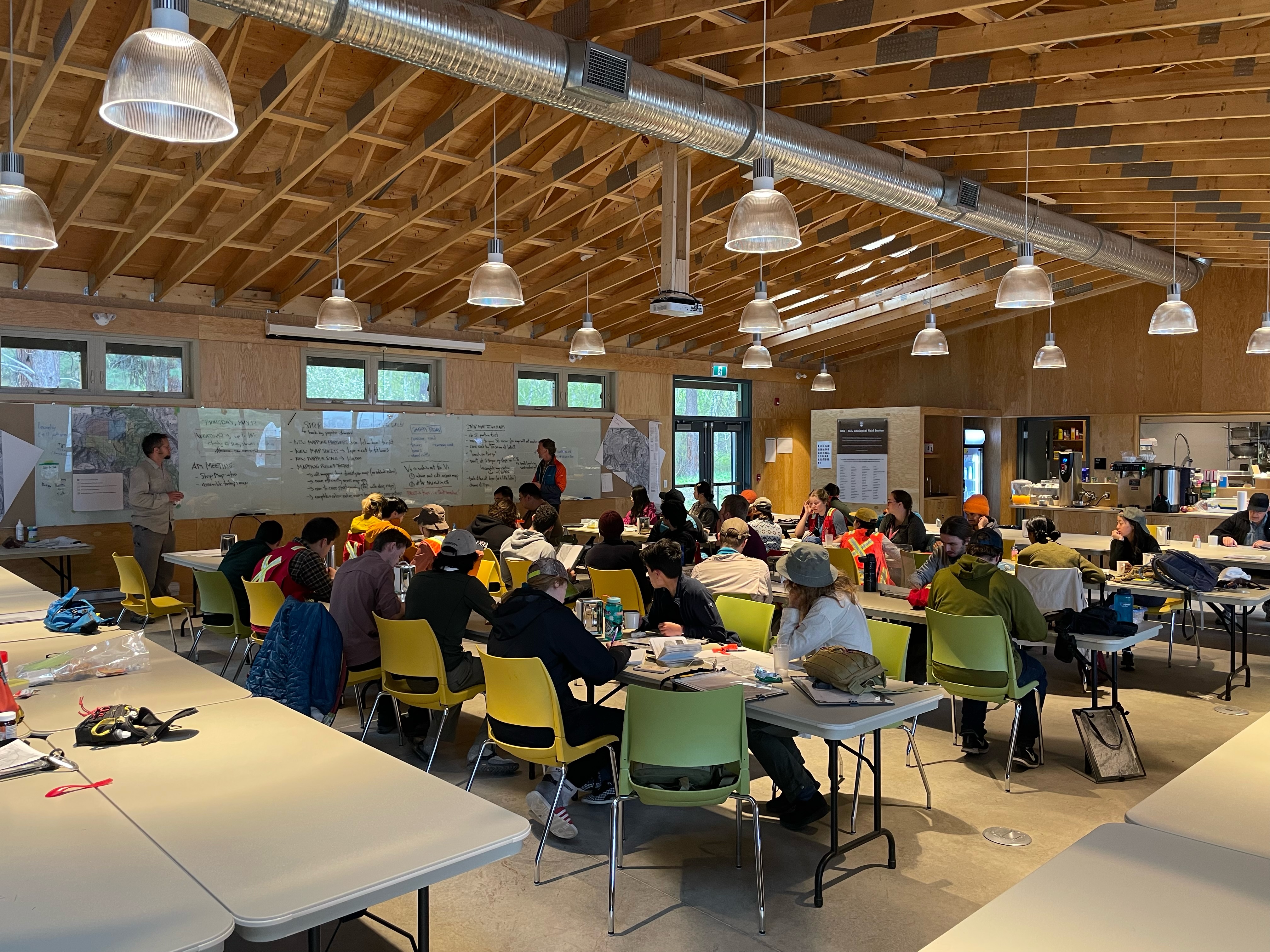 New staff and student accommodations, as well as a new 4,3000 square foot teaching facility, were made possible by a $1 million donation from Teck. 200 UBC alumi, donors, and friends also contributed to the cause. The new facilities will be used by UBC geology, earth science and geological engineering students to gain critical field skills and serve as a valuable new resource for other research and community groups in the south Okanagan.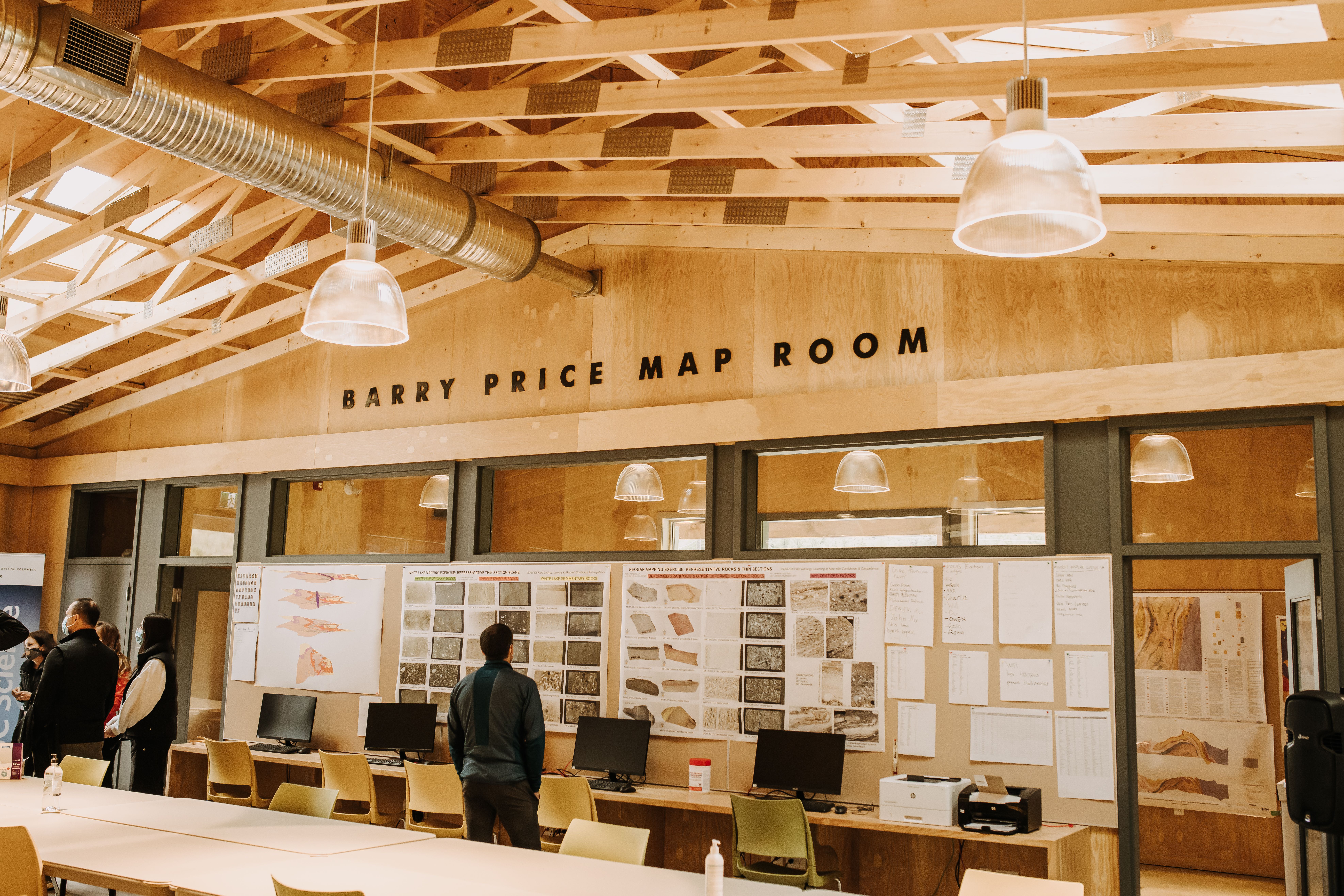 Professor Ken Hickey, who teaches the senior field school, shares more details about the new facilities here.