Why EOAS?
World-class Science and Education
The Department of Earth, Ocean and Atmospheric Sciences (EOAS) is one of the global leaders in providing world-class science and education to students, for we have a diversity of award-winning faculty, a rich context of Earth Sciences, and a deep focus in education.
To know more about Learning in EOAS, click here.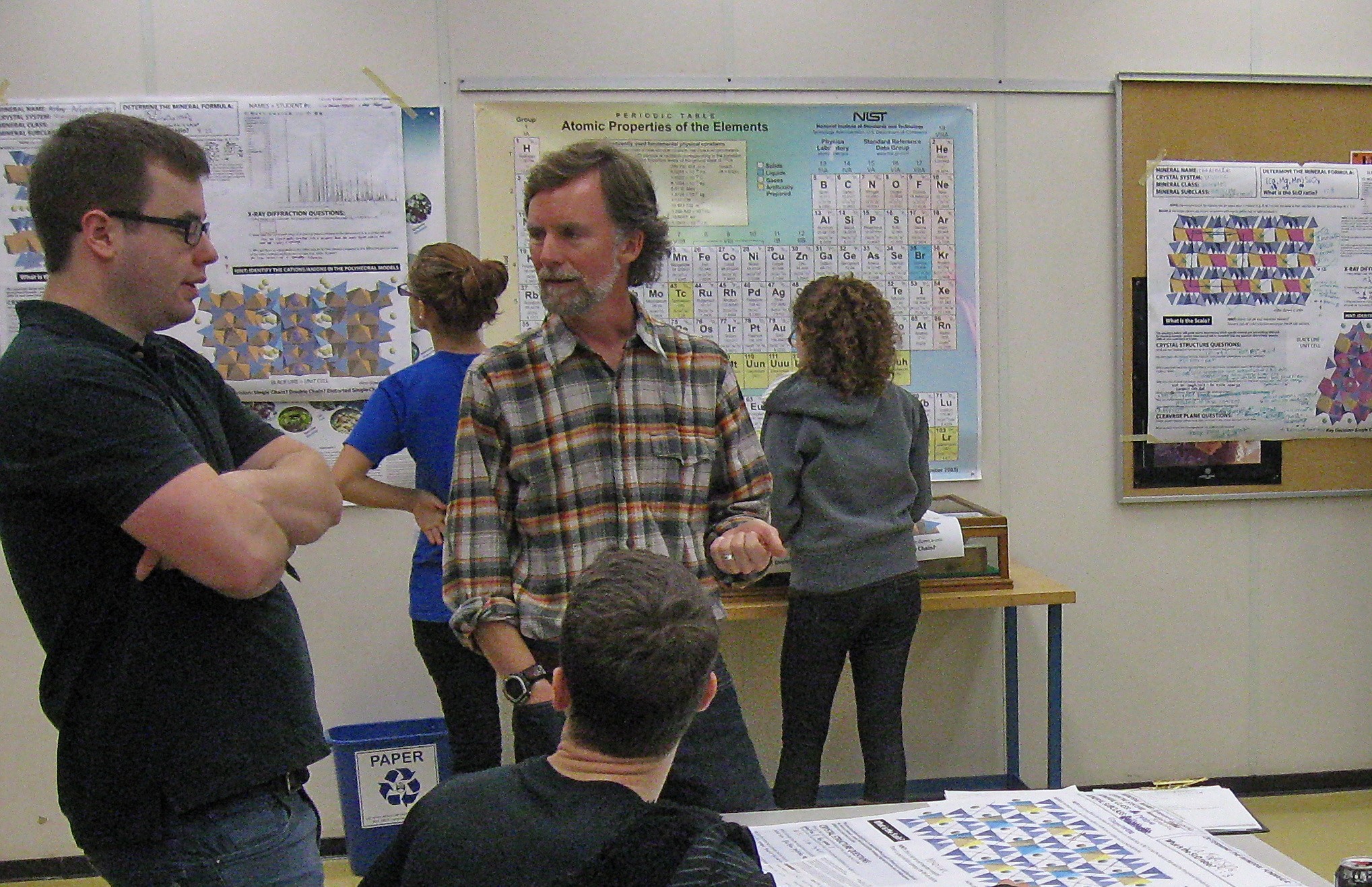 We have more than a hundred world-class faculty members who come from different backgrounds and contribute to the high diversity within the EOAS department. Our award-winning scholars are exceptionally successful and their researches span across a wide range of disciplines. Armed with cutting-edge research and world-leading insights, our faculty have developed innovative teaching including the Evidence based pedagogy pioneered in EOAS, to offer students one of the best science education around the globe. 
To learn more about our Faculty Members, click here.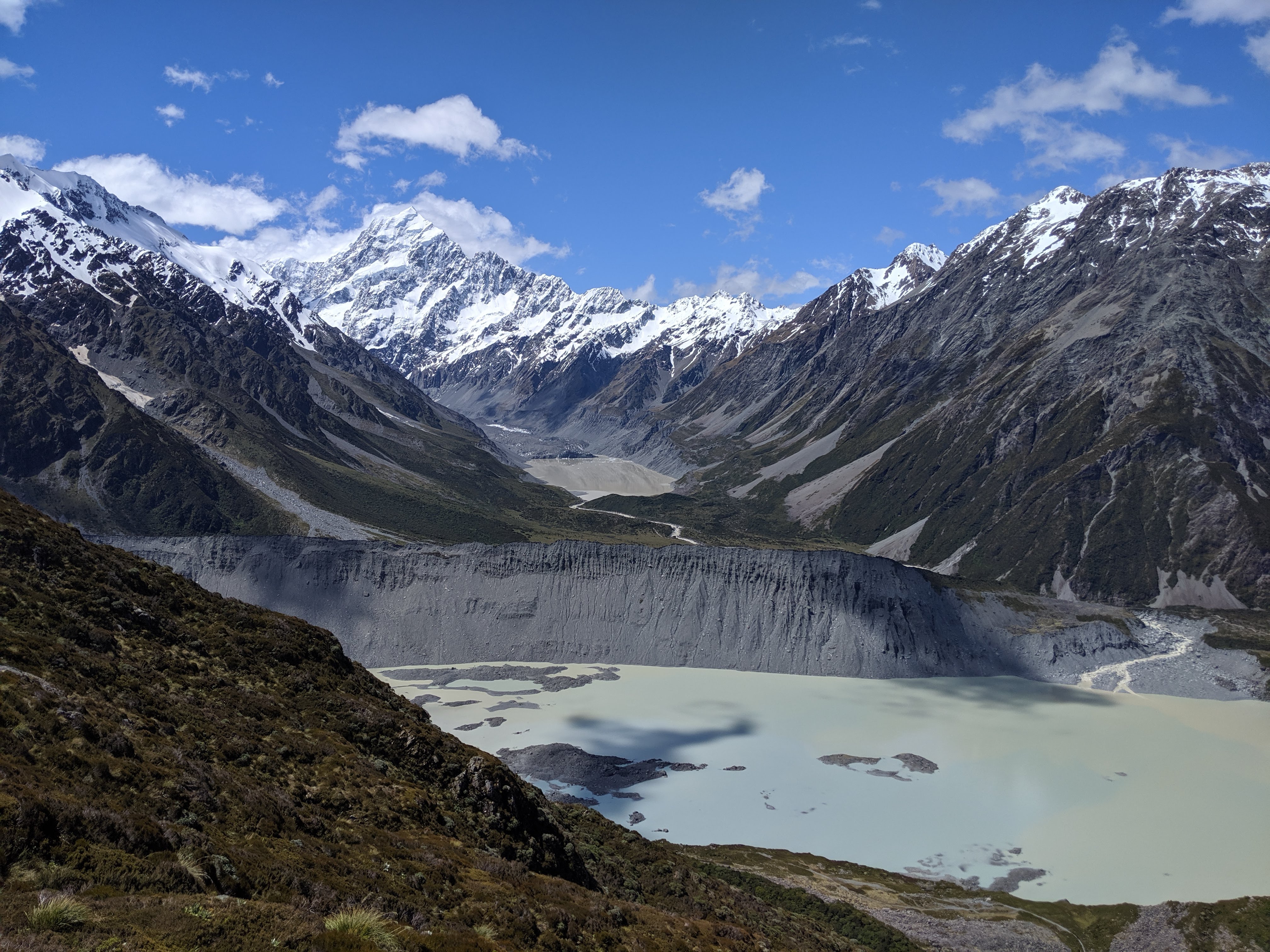 Earth Sciences is a comprehensive and optimal context for rigorous learning and agile quantitative thinking. By employing innovative pedagogy and interdisciplinary collaboration, our department has succeeded in providing students with one of the best opportunities around the world to pursue science education. Students here at EOAS are able to delve into numerous scientific questions, from the deepest layers of Planet Earth to the outer reaches of the solar system.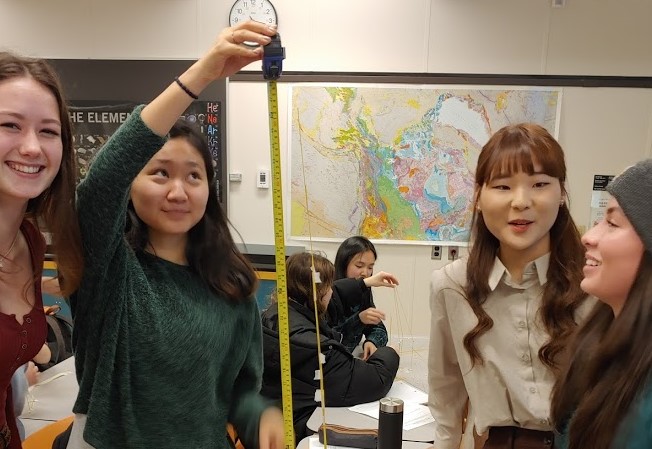 EOAS is a world-renowned leader in science education and pedagogy and one of the best places in the world to receive an inspiring, rigorous, and highly relevant science education. Our current and previous educational initiatives have made great achievements in inspiring students in learning and preparing them for success in various careers.
To learn more about our Education, click here.
Alumni Stories
A degree in Earth, ocean, atmospheric, environmental sciences or engineering is a ticket to more varied and meaningful occupations than perhaps any other science discipline.  
Check out our Alumni page to hear some stories from members of EOAS graduating classes. 
Vibrant Student Community
We have a vibrant student community at EOAS that creates an exceptional environment for all students to explore their potential, enjoy their life, and engage in a variety of events happening in the department.
To learn more about Student Life and Events in EOAS, click here. 
Student Project Spotlights
Our students are highlighted in a variety of events with their exceptional achievements.
To view our Student Achievements, click here.