World-class Science and Education
Our Department is both a top-20 ranked research institution in Earth and marine sciences, and a global leader in science education innovation. 
Students find a rich, inspiring context for specializing in degree programs involving mathematics, computing, data science, physics, chemistry, geology and biology. 
"Being able to apply the elegant concepts and methods of physics, chemistry and biology to study the Earth and positively impact peoples' lives is what draws me to this field."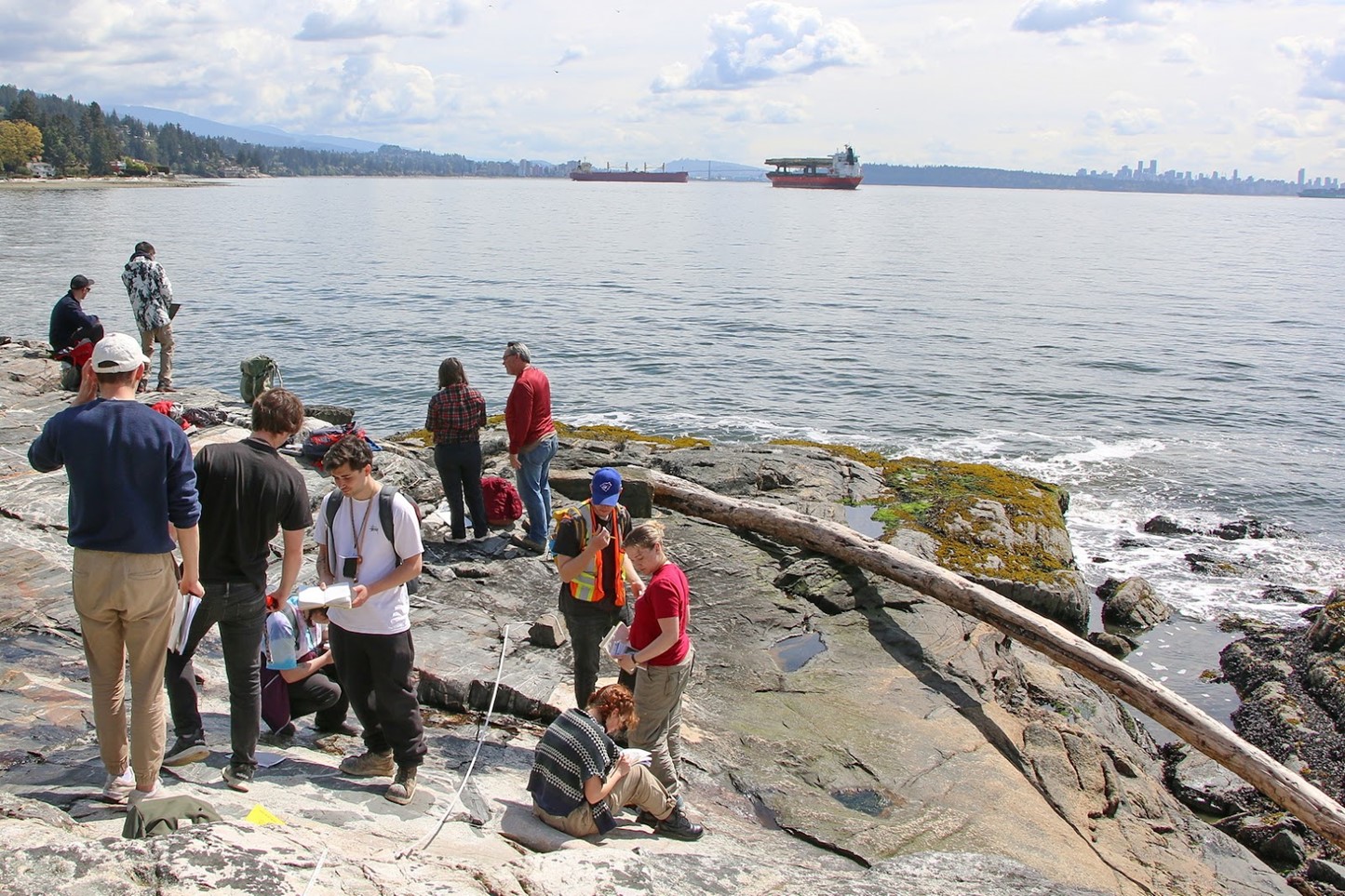 An EOAS degree is a ticket to more varied and meaningful occupations than perhaps any other science discipline. Graduates will be leaders in tackling critical societal challenges including greening the economy, driving responsible actions on climate change, and providing respectful, science-based contributions in partnerships with all sectors and communities who engage with our lands, seas and the atmosphere.
If you enjoy both science and the outdoors, a degree in EOAS lets you combine your academic and personal interests to prepare for rewarding occupations. 
Faculty, Staff and Students: Diversity & Success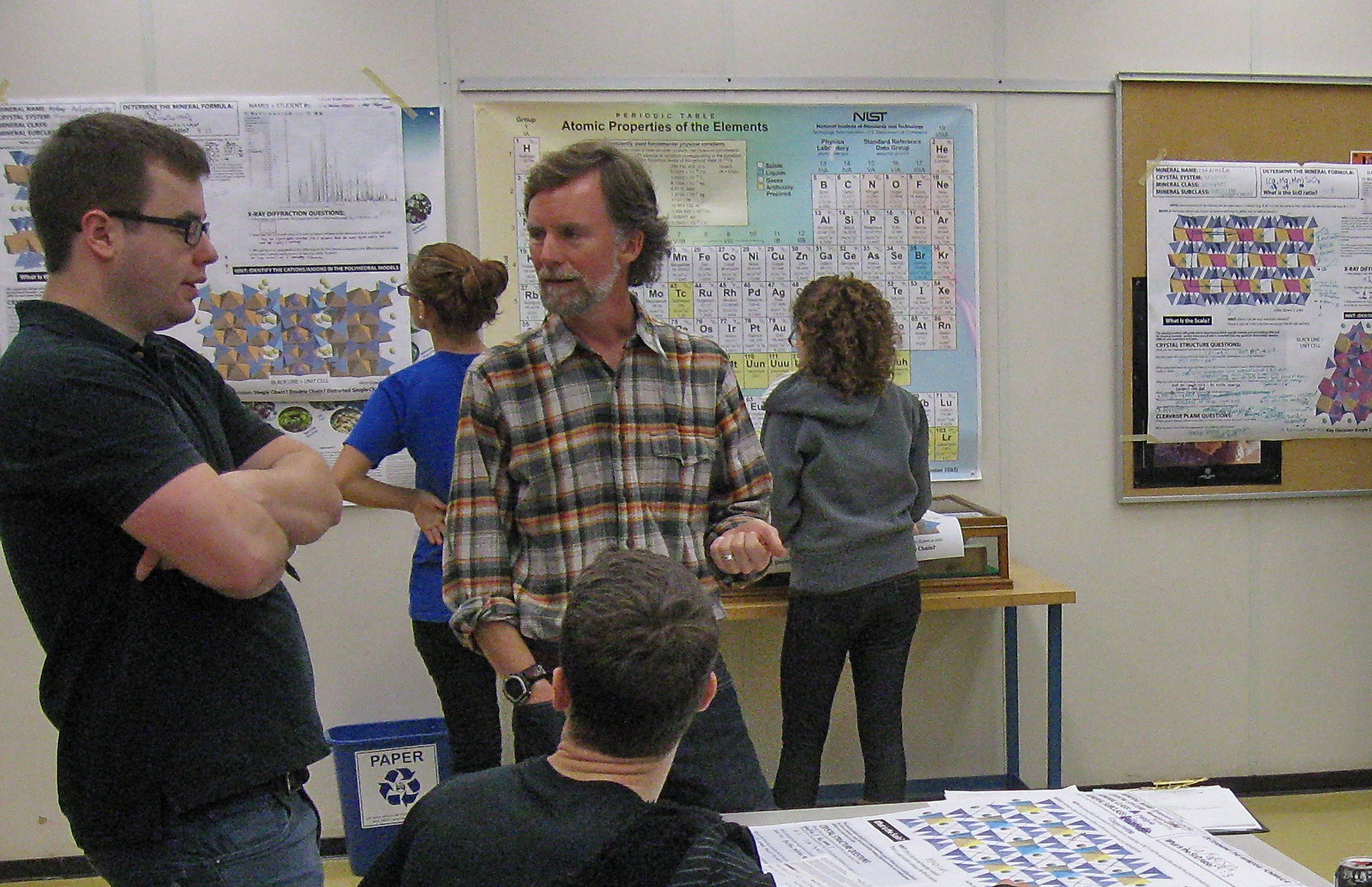 We have over 60 award-winning research and education- focused faculty members who come from diverse academic and cultural backgrounds. 
Their research spans the Earth, ocean, atmospheric, planetary, and environmental disciplines. They are committed to helping advance educational practices based on evidence-oriented pedagogies. 
This combination offers students uniquely inspiring and broadly applicable learning experiences which lead to science degrees to meet their interests and expectations for success. 
Earth - a rich context for learning the basic sciences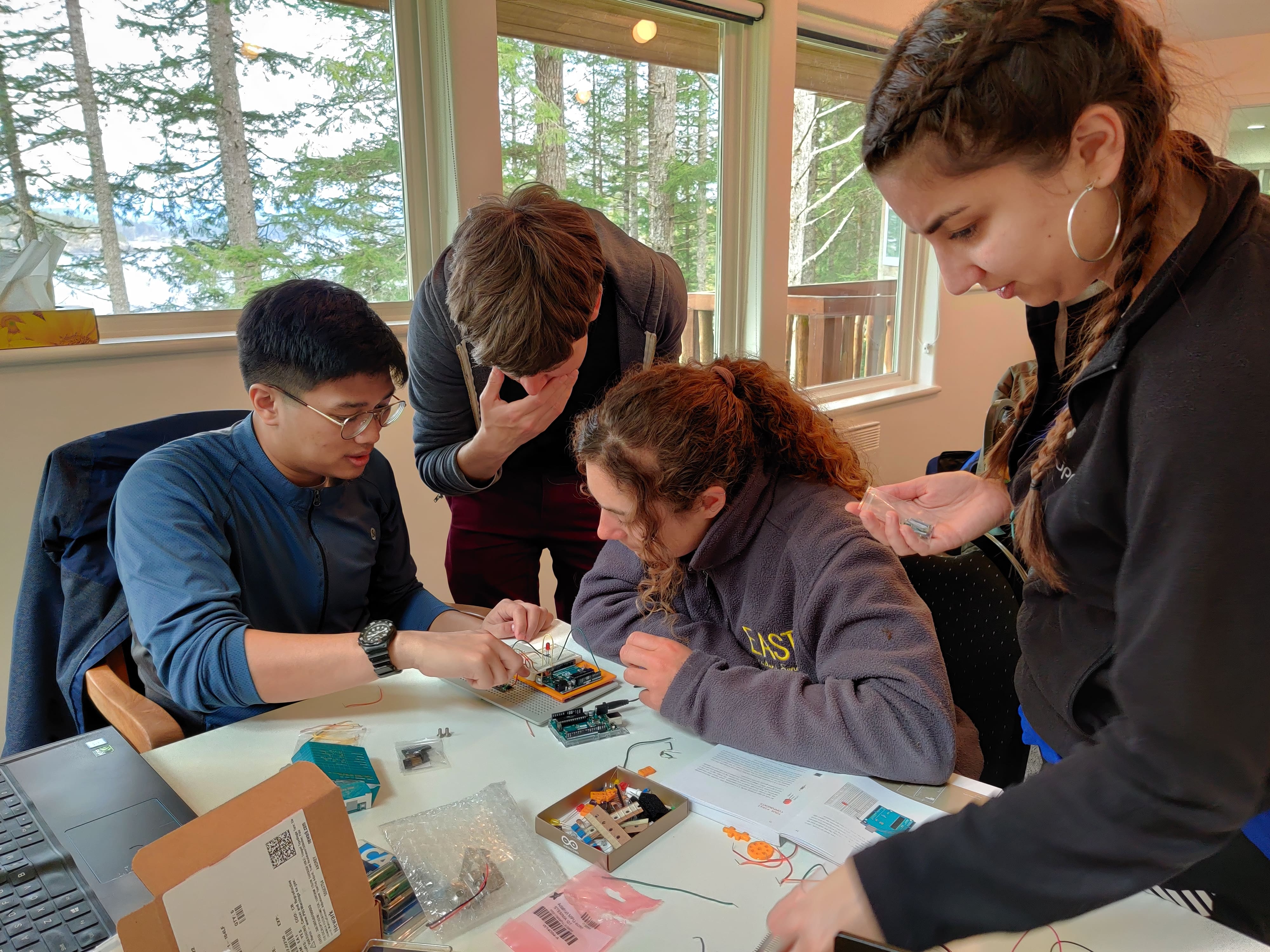 Studying the basic disciplines within the context of "how our complex planet works" provides a comprehensive and motivating setting for the rigorous yet agile thinking expected for current and future professions. 
Innovative pedagogy; interdisciplinary contexts; balancing solo and collaborative work - all these help students succeed in their chosen field of science. 
Communities globally urgently need professionals with rigorous, multi-disciplinary capabilities. Graduates from our degree programs will be the difference-makers of tomorrow who will address the world's needs. These include finding, providing and sustaining materials that societies need; managing the extraordinary variety of Earth's environments - both natural and human influenced; and managing the impacts of our activities on the planet's land, seas and atmosphere.
Vibrant Student Community
Our vibrant student community creates an inspiring environment for students to realize their potential. They will meet the people who will help them succeed at UBC and - more importantly - beyond, in subsequent occupations. Our various undergraduate clubs and events stimulate engagement with peers. Active classroom, laboratory, field and community-based learning experiences result in efficient, effective preparation for professional life.