Message from the Head
It is a great honor to serve as the Head of the Department of Earth, Ocean and Atmospheric Sciences (EOAS) at UBC.  EOAS is the largest and most diverse department of its kind in Canada, and our exceptional research and teaching supports UBC's position as a global leader in Earth and Marine Sciences.  Working collaboratively across traditional disciplinary boundaries, our faculty, students and research staff are addressing a wide range of fundamental and applied science questions, from the deepest layers of Planet Earth to the outer reaches of the solar system.  Innovative research and teaching are supported by outstanding infrastructure and superb administrative and technical staff.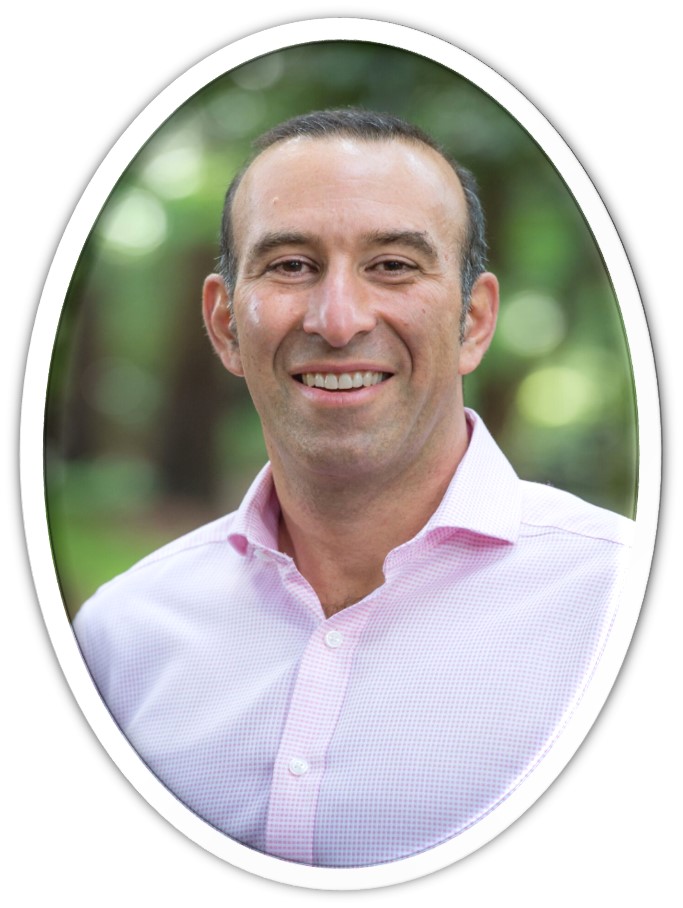 The rich context of the Earth sciences and our innovative pedagogy make the Department of Earth, Ocean and Atmospheric Sciences (EOAS) one of the best places in the world to receive a science education.  Recognized around the world as a leader in Earth Science education, our undergraduate specializations include joint programs with almost every UBC science department, and collaboration with the Faculties of Arts and Applied Science.  Through classroom-based active learning, and hands-on laboratory and field activities, EOAS courses offer advanced training in all facets of the Earth system, preparing graduates for success in a wide range of employment sectors.  Exposure to the unity of the Earth sciences makes our students more informed leaders, who can help society make decisions about managing our environment and resources. The success of our alumni in their careers is the most obvious evidence of this.
In 2021, EOAS will celebrate its 25th anniversary, following the merger, in 1996, of geology, oceanography, atmospheric sciences, geological engineering and geophysics.  Over the past quarter century, we have worked to realize a vision of true inter-disciplinary collaboration, tackling complex Earth Sciences research questions, such as sustainable resource development or climate change, that are beyond the scope of a single discipline.  Moving forward, we will continue to implement this vision through high impact research and teaching, and through public engagement and outreach, including the activities of the Pacific Museum of Earth.  Working with a wide range of academic collaborators and off-campus partners, we aim to advance our scientific understanding of the Earth System, and to use this information to guide societal actions towards improved stewardship of Earth's resources.
In the coming years, we will have continued opportunities to bring new people with fresh ideas and skills into the department. We have been exceptionally successful in recruiting emerging global leaders to our team, and I fully expect this will continue. With your continued support and engagement, the future of EOAS is very bright.
Professor Philippe Tortell​
Head of Earth, Ocean and Atmospheric Sciences