Creating UBC's first student-curated museum
EOAS faculty Kirsten Hodge, Shandin Pete, Laura Lukes together with David Anderson in the Department of Curriculum & Pedagogy in the Faculty of Education have teamed up to build a brand new graduate course in EOAS that will focus on science outreach and communication through the lens of informal learning spaces such as science centers and museums. The project is called SCI-LEnS or Student-Curated Informal Learning & Engagement Spaces and was funded through UBC's Teaching and Learning Enhancement Fund. Hodge and her colleagues are working closely with student co-developers — Ruth Moore (EOAS Graduate Student), Raveen Sidhu and Oli Beeby (UBC 4th Undergraduate Students) — to construct the course landscape, which covers the fundamentals of science communication from understanding your audience to the art of rhetoric in science communication, a deep dive into the principles and practices for communicating science in museums, both self-directed and guided learning environments, as well as the use of digital and tradition media in communicating science stories.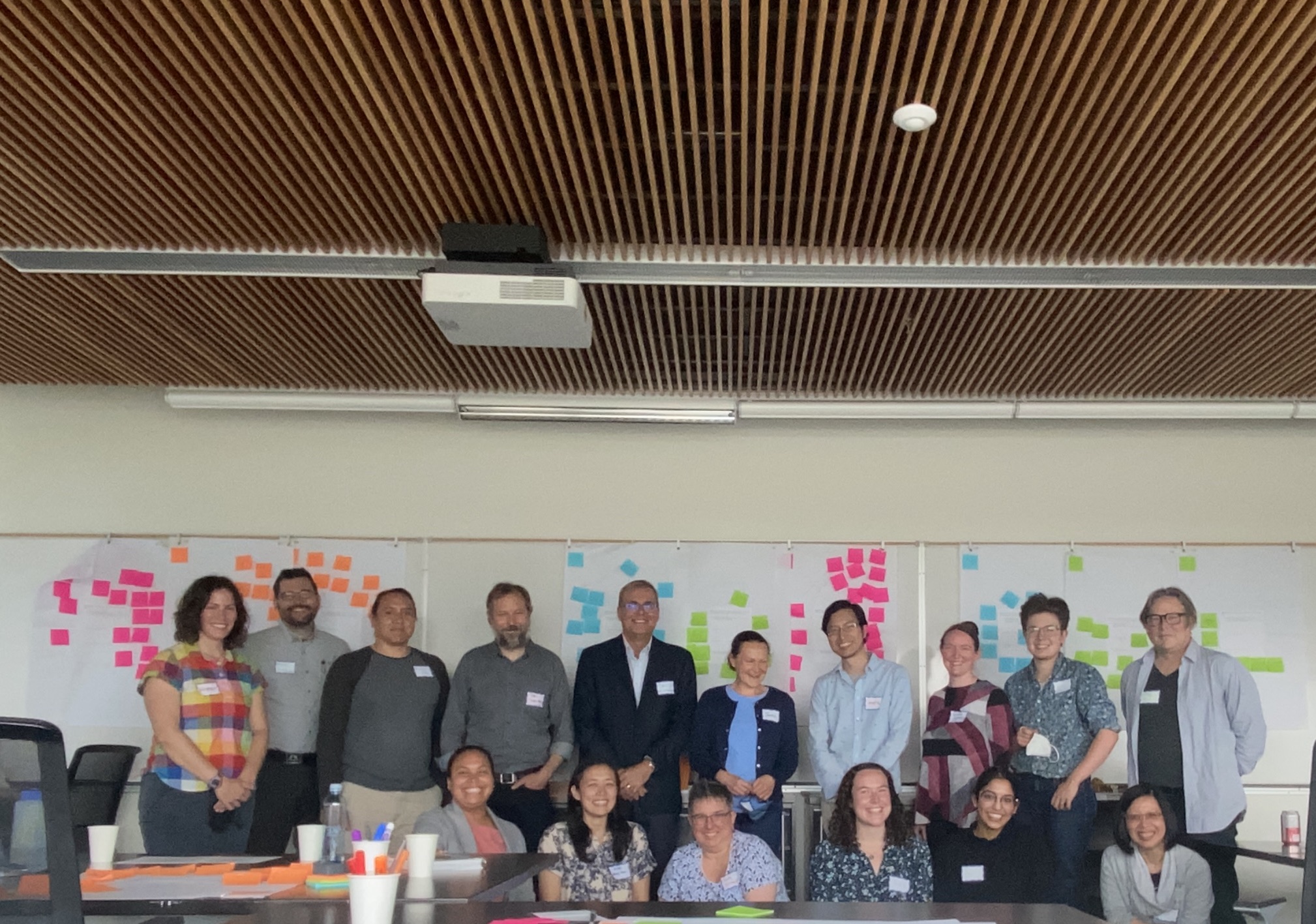 The SCI-LEnS team brings together local museum experts from the Museum of Anthropology, the Beaty Biodiversity Museum, Science World, and the Pacific Museum of Earth to collaborate on developing the course content. In mid-June, the project team met at UBC to refine the course goals and draft learning objectives for each of the course modules, further refining the course scope. This fall the project team plans to visit local museums to explore the course modules through specific exhibits and programs offered at each location.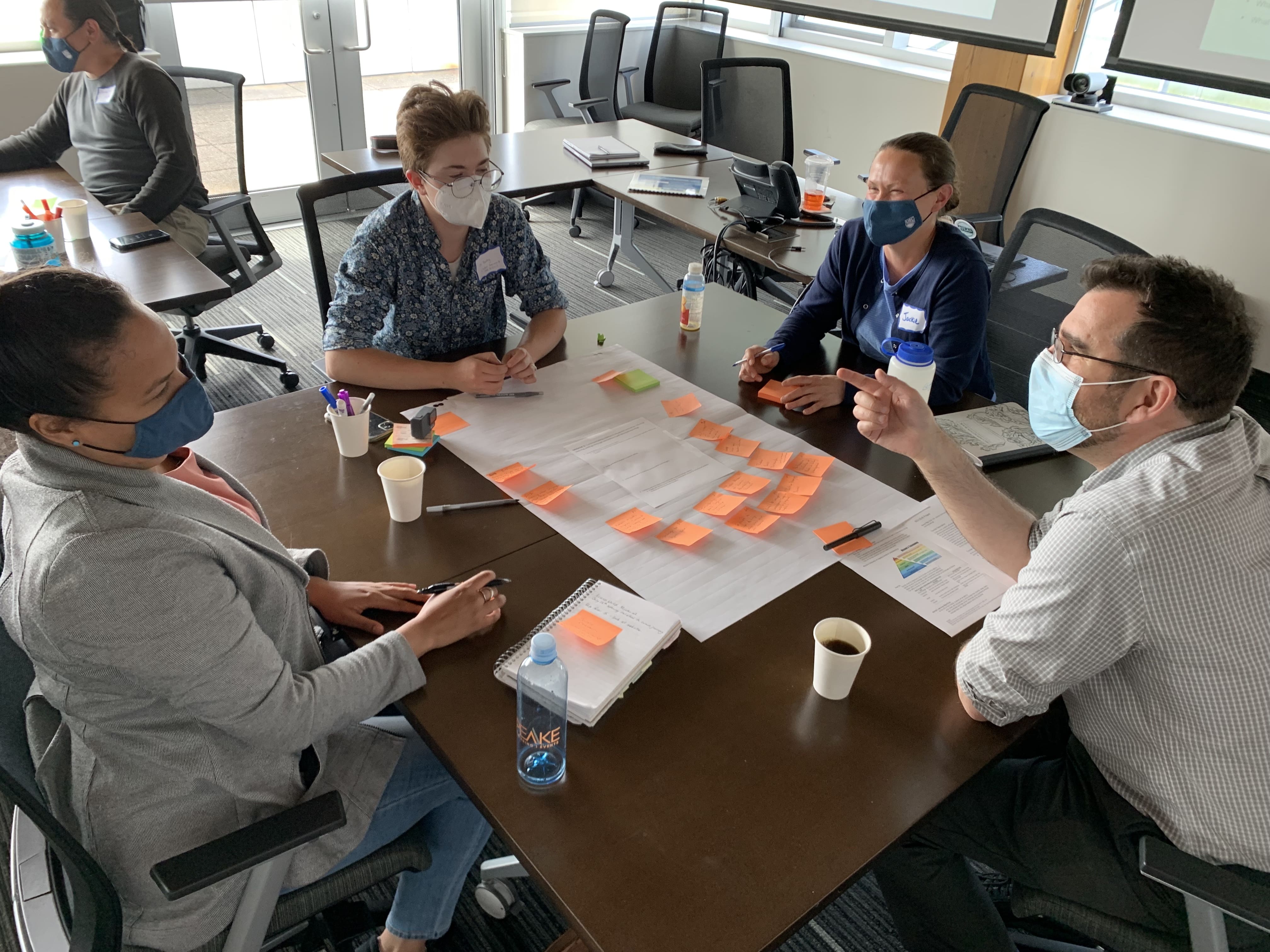 The course, which will be co-taught by Hodge and Lukes will be offered for the first time in January 2024. Students who enroll in the course will be immersed in the art of communicating science as they reimagine their delivery of complex, cutting-edge scientific phenomena not only to public audiences but also to students (K-12 and Tertiary), their future colleagues, and the broader scientific community. The course will provide experiential learning opportunities for students through the creation/curation of physical and virtual exhibitions in the Pacific Museum of Earth, Science World, Museum of Anthropology and the Beaty Biodiversity Museum. Hodge and Lukes plan to take an inquiry-based approach in which students will examine, investigate, design, peer-review and experiment with multiple approaches for mediating science stories in different settings.
One of the main outcomes of this project is to shift the Pacific Museum of Earth into a self-sustaining teaching/learning/outreach ecosystem in which the exhibit renewal and upgrades are inspired through the final course projects. Students will be tasked with designing an exhibit or public program that will then inspire upgrades to the museum's exhibit space or public programming menu. This will ensure that the museum is presenting the most up-to-date science happening in EOAS and, over time, will transition the Pacific Museum of Earth into UBC's first and only fully-student-curated museum.